Chit Fund Companies
Your Network is your Net Worth.
We at ChitMonks believe in this statement and are good at making the network work for you in all aspects. We help you multiply your business and bring unparalleled efficiencies while you scale seamlessly.
ChitMonks, can help chit fund companies like yours to become more efficient and inclusive. We help you with the tech required to run / manage your business. Not just that, we will help you grow big.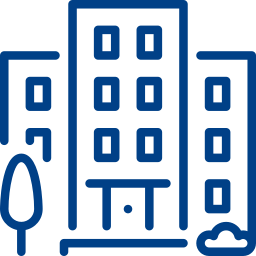 We Power the Technology of the following Chit fund companies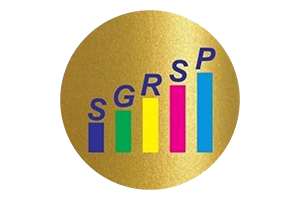 SGRSP Chits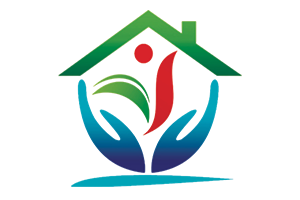 Vilambhi Chits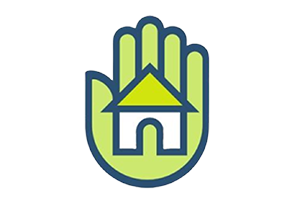 Valuemax Chits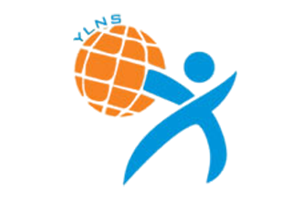 Akshaya Nidhi Chits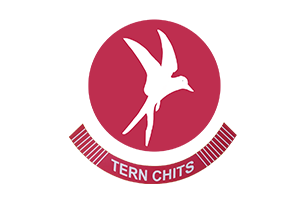 Tern Chits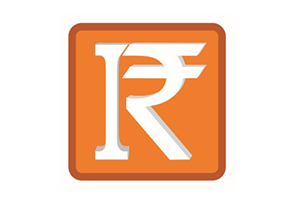 Svarnadri Chits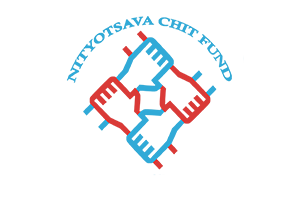 Nityotsava Chits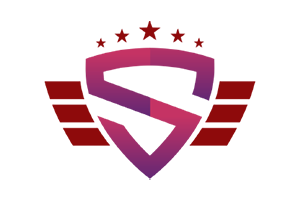 Sri Sadguru Chits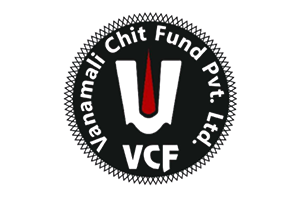 Vanamali Chits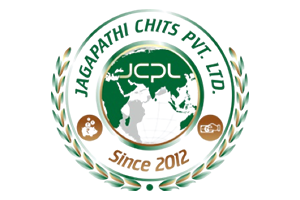 Jagapathi Chits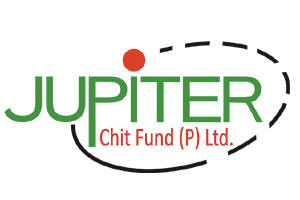 Jupiter Chits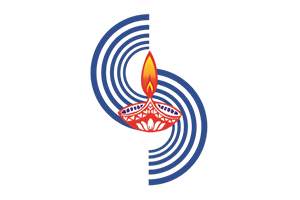 Shavanthgiri Chits