Building Citizen Centric,
Financially Inclusive Bharat
A Decentralized, Distributed, Consensus Driven ChitStack.
Creating, Empowering and Enabling next-generation Chit Funds.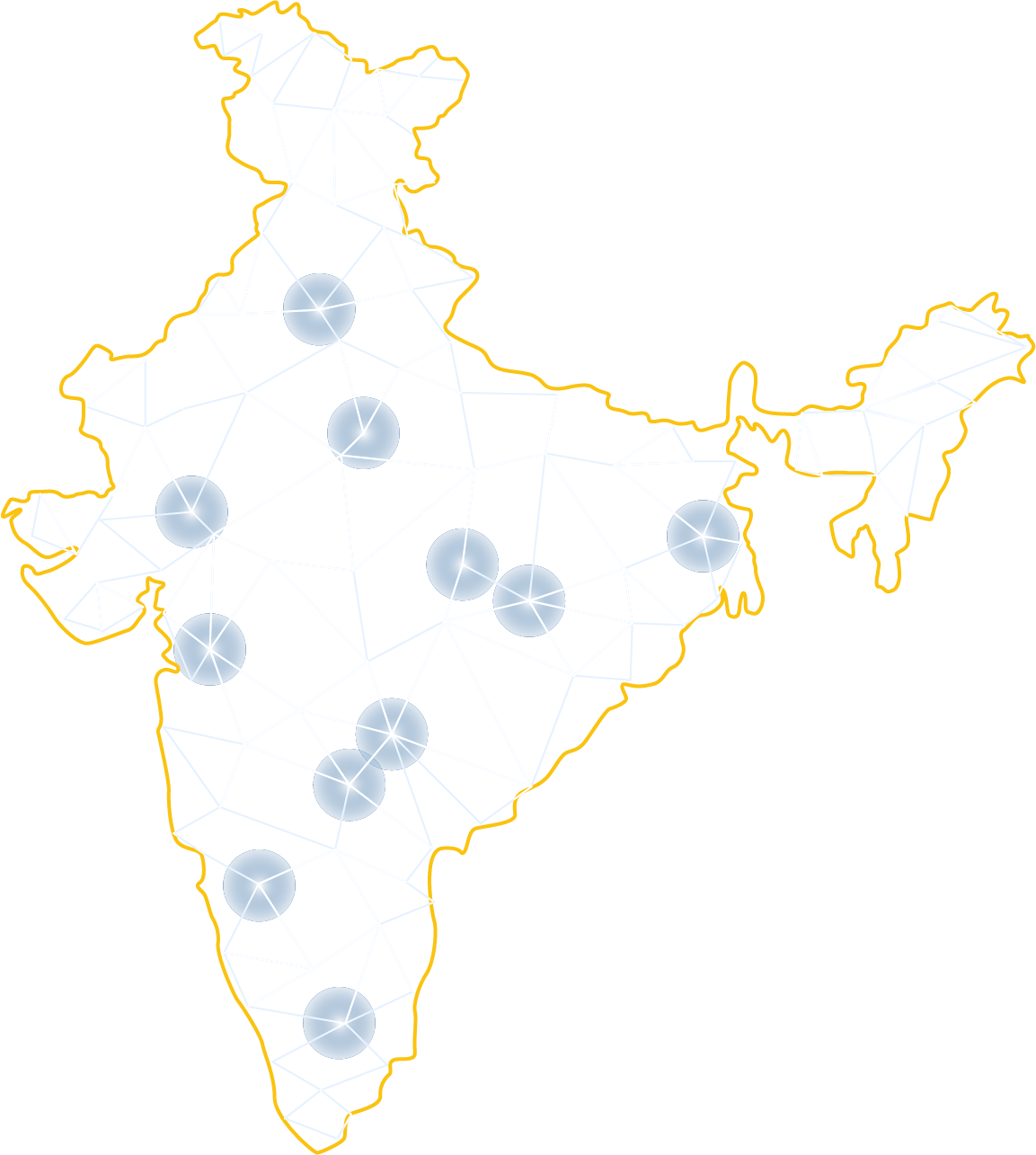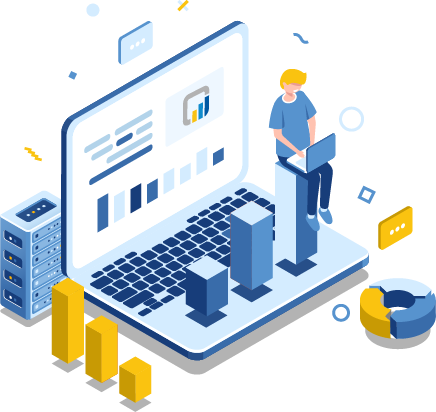 About Us
At ChitMonks, we are building India's largest blockchain network for Savings and Borrowings. We synergize Chit Fund Companies, Regulators, Subscribers, Banks, Service providers, EcoSystem enablers to drive the largest trusted network of Savers and Borrowers platform. Our ecosystem will stand for three things Trust, Efficiency and Inclusion.
We are building the next generation systems where the trust is programmed across all the participating members in the network.
The Largest Network of Savings and Borrowings Chain powered by Blockchain
With a team of top technology and finance professionals, ChitMonks envision to bring access to different financial services to all subscribers participating in the network through our partners and ecosystem enablers.
Why should a subscriber invest in Registered Chit funds?
Registered Under Central Act
Secured - because of regulators
Better Returns
Loans with low Interest
Better control over Borrowing rates
Deferred Tax
We Power the Technology of the following Chit fund companies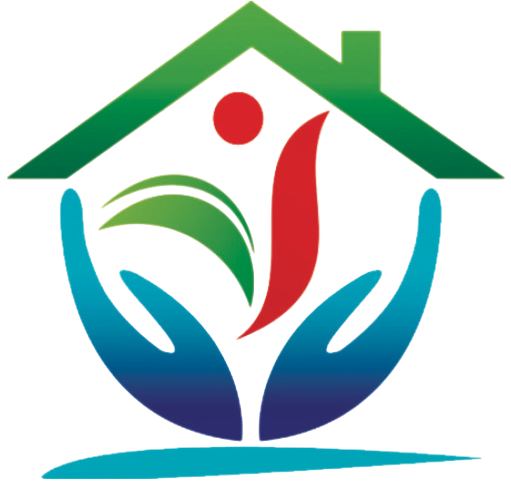 Vilambhi chits

IBG eChits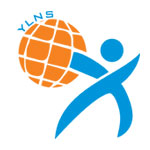 Akshaya Nidhi Chits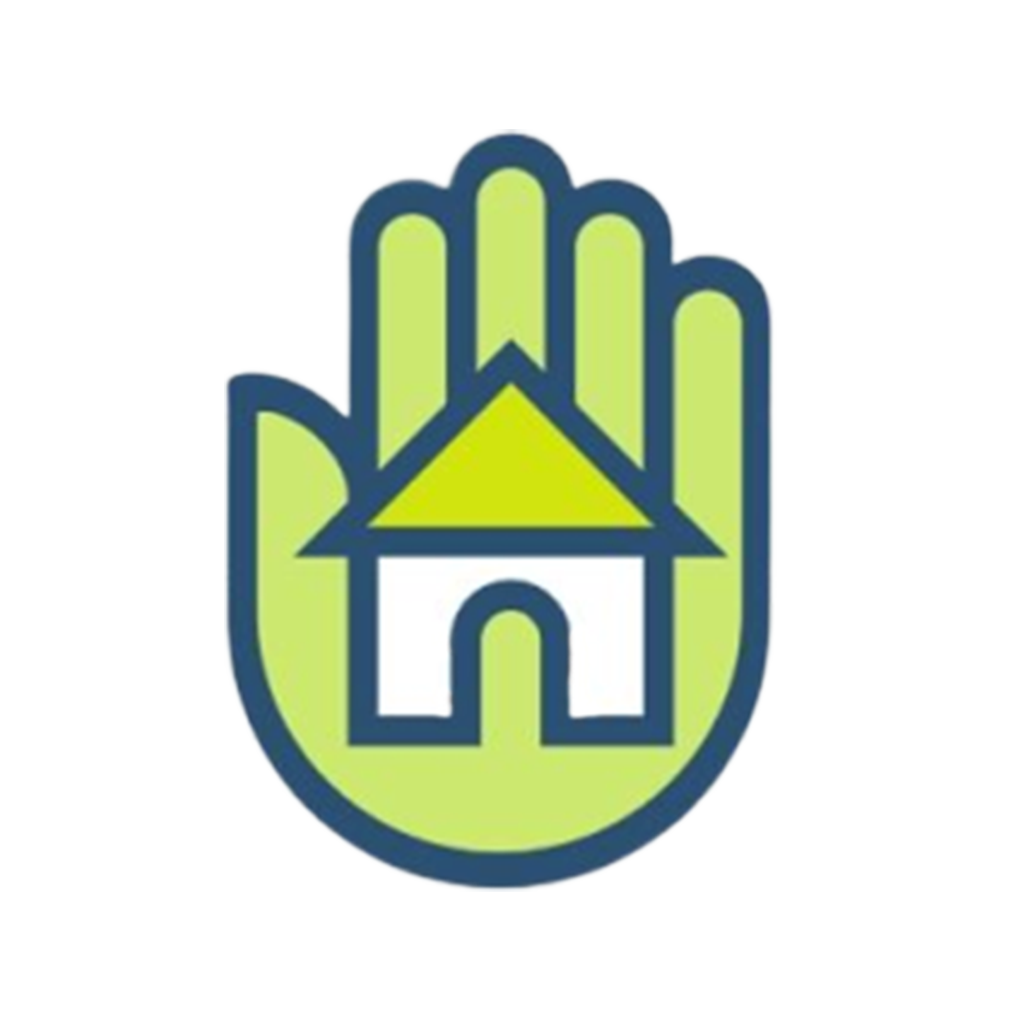 Valuemax Chits
Impact Created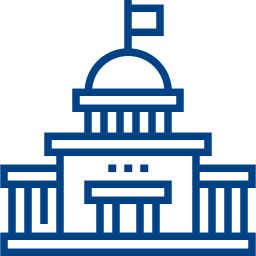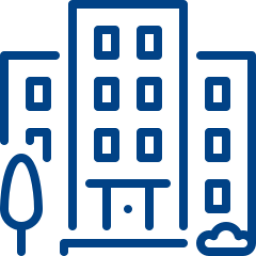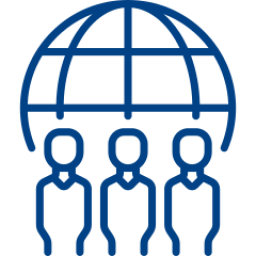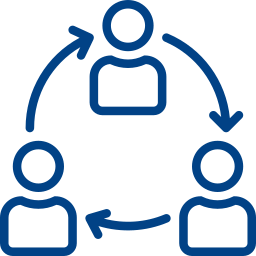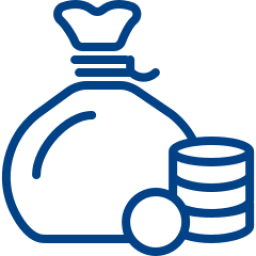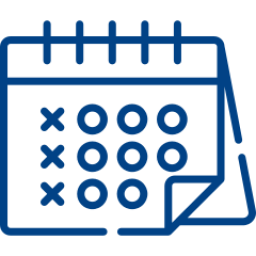 Testimonials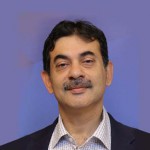 Sri Jayesh Ranjan, IAS
Govt of Telangana
,
The implementation of T-Chits indicates the digital transformational journey that Telangana is embarking upon and it also shows the State's commitment to encouraging start-ups by the government being the first customer. The solution is greatly appreciated by the department and is a right product-market fit. Congratulations to team ChitMonks for the good work. Wish you reach more milestones in your journey.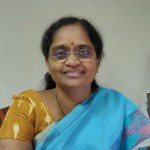 Smt L Ramadevi
ITE&C Department - Govt of Telangana
,
Many initiatives in the blockchain space do not move beyond PoCs, but T-Chits demonstrates Telangana's strength and leadership in embracing emerging technologies. The startup (Team ChitMonks) was agile and quick to respond to the departments' inputs and have delivered the best. Wishing your team good luck in your future endeavors.
Team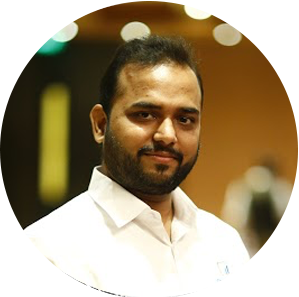 Pavan Adipuram
Founder & CEO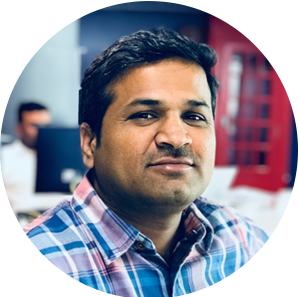 Malla Reddy
Founder & CTO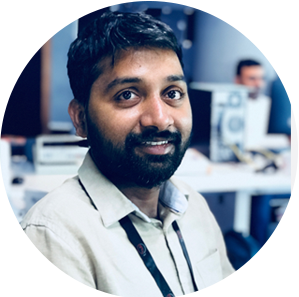 Sridhar Reddy
Founder & CIO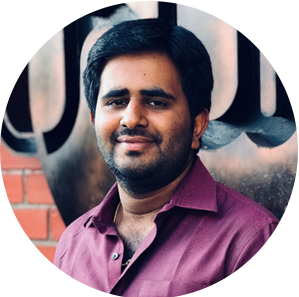 Anvesh Pedada
Senior Developer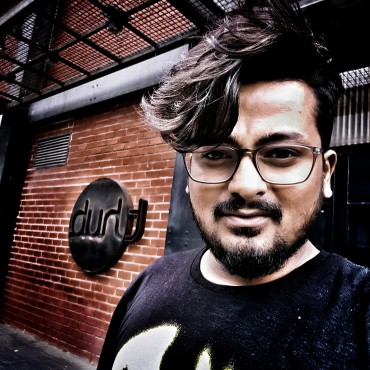 Shivam Gera
UX Designer & Developer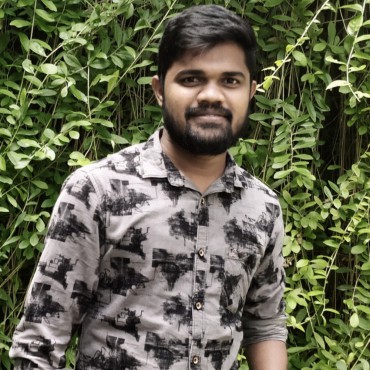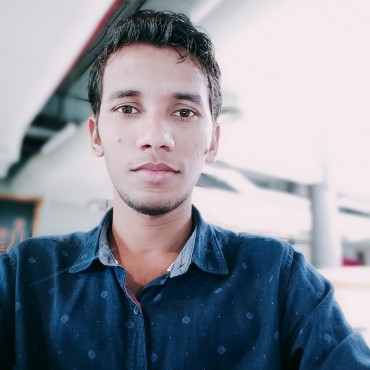 Krishna B
Blockchain Developer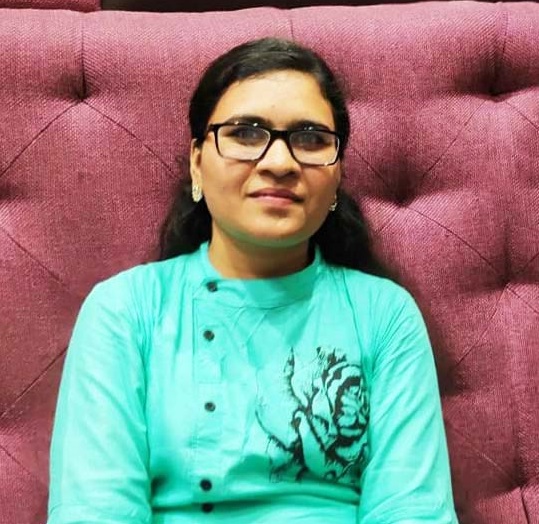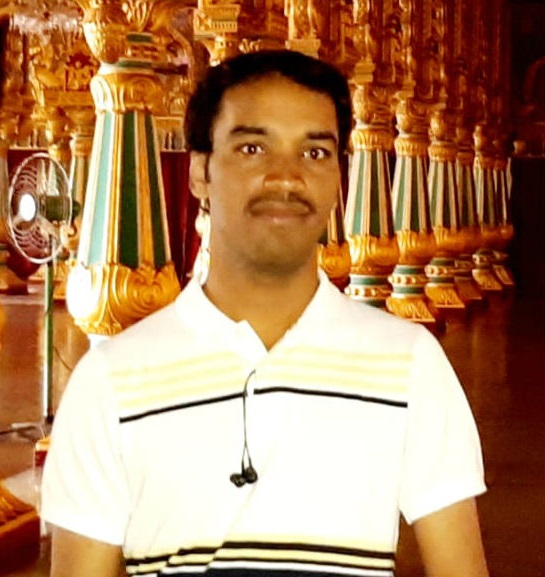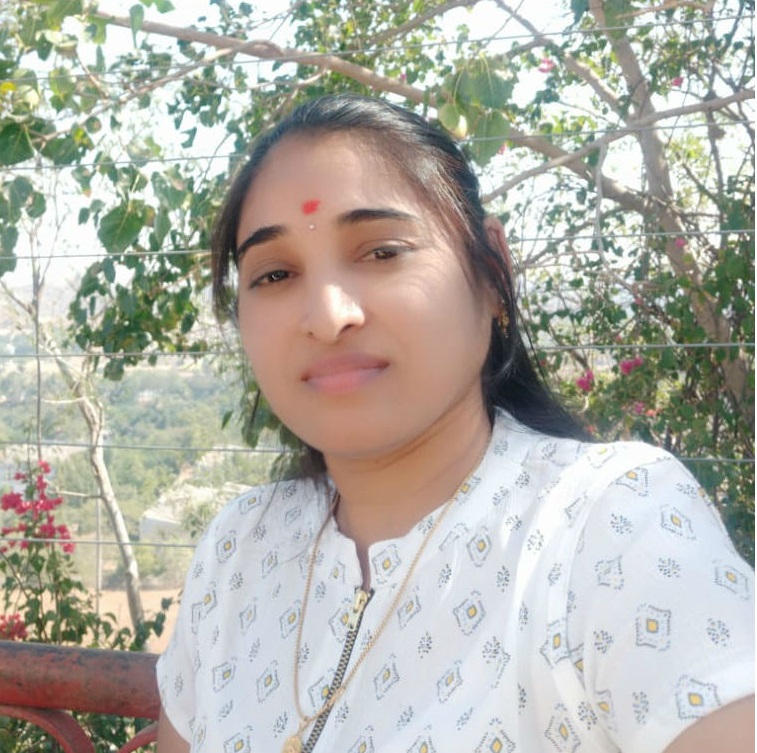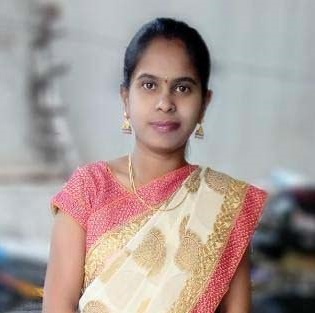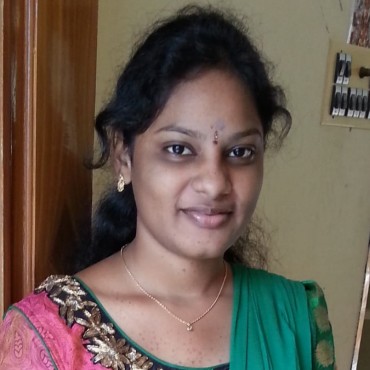 Valli Reddim
Test Analysts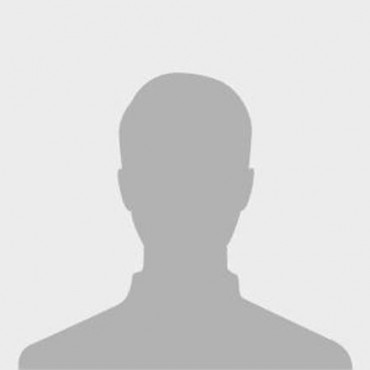 Pay your subscriptions
through UPI

Manage your chit documents
through the app

Ability to participate in
online auctions

Notifications about your
payments